Trusted Auto Repair & Service
Located in Winchester, VA Maintenance & Auto Repair Services
Domestic & Foreign Vehicles
Service Guarantee
All repair services are guaranteed for a minimum of 2 years or 24,000 miles.
The Services We Provide
Sometimes finding a repair service that fits your needs can be challenging. Not every shop is equipped to handle every job. Mission Auto Repair prides itself on being an automotive shop that can handle various jobs, so trust us to handle every repair or replacement your car could need. We can perform the following services for your vehicle:
One of life's simplest pleasures is working air conditioning. When this system begins to fail or shuts down altogether, the air in your car will become stuffy and hot very quickly. Get your AC running again with Mission Auto Repair.
Being able to slow down and stop your car is a key function. Hearing squeaky brakes or grinding noises from your brakes directly signifies that you must get some work done as soon as possible. Our team can replace or repair any part of your brake system, from rotors to calipers.
Engine Maintenance 
Whether you need a problem diagnosed, a part replaced, or something in your engine is broken, our expert team can help. Ensuring everything in your engine is running correctly is vital to making your car last as long as possible. Keep every part of your engine running as it should.
Oil Change
Oil is the lifeblood of your car, and keeping it clean is vital to an efficient vehicle. Routine maintenance like this is complicated and time-consuming if done without professional help. Ensure the oil in your car stays clean so you can get the most out of your vehicle.
The steering and suspension systems in your car are necessary for driving. Turning is essential for getting where you need to go. Without a healthy suspension system, you'll be able to feel every pebble on the road. When it comes to issues with your vehicle's steering and suspension system, do not wait to get them fixed. Let us help you keep your car's steering under control.
Timing belt repair services are crucial for maintaining the proper functioning of an engine. These services involve inspecting the timing belt for wear and damage, as well as replacing it at recommended intervals to prevent potential failures. Expert technicians specialize in performing timing belt repairs, ensuring correct tensioning, alignment, and installation of the new belt. Timely and regular timing belt repair services are essential to prevent costly engine damage and ensure the reliable performance of the vehicle.
Additional Services Provided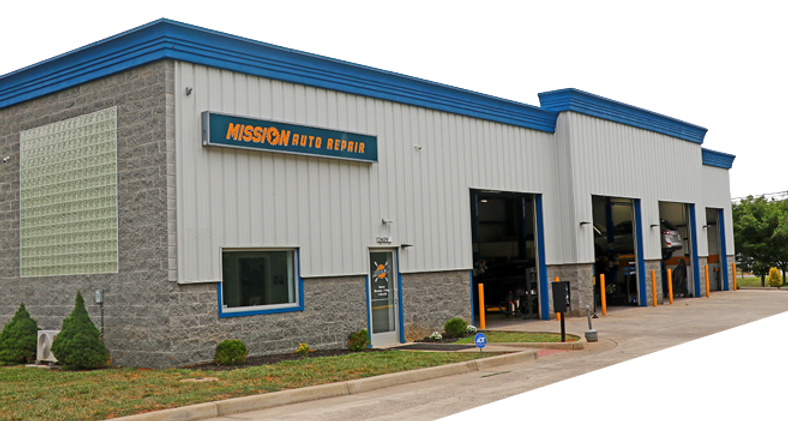 ALIGNMENTS
AUTO REPAIR
BATTERIES
DIAGNOSTICS
ELECTRICAL
ENGINE REPLACEMENT
EXHAUST SYSTEM
HEADLIGHT RESTORATION
OIL CHANGES
SCHEDULED MAINTENANCE
TIRES
TRANSMISSIONS
TUNE UPS
The Auto Repair Shop That Works For You
 No matter your vehicle's needs, Mission Auto Repair can help. Our team of experts is equipped with all the tools and training needed for your vehicle's repairs. We can also perform a diagnosis to learn precisely what issues your car is having. Get your vehicle the premium care that it deserves. Call our office today to set up your appointment!
Locally Owned & Family Operated
25+ Years of Experience
Our ASE Certified Master Technician and his team at the auto repair shop are able to perform factory recommended maintenance, precise diagnostics, and extensive auto repairs.
Open Hours
Monday – Friday
8:00AM – 5:30PM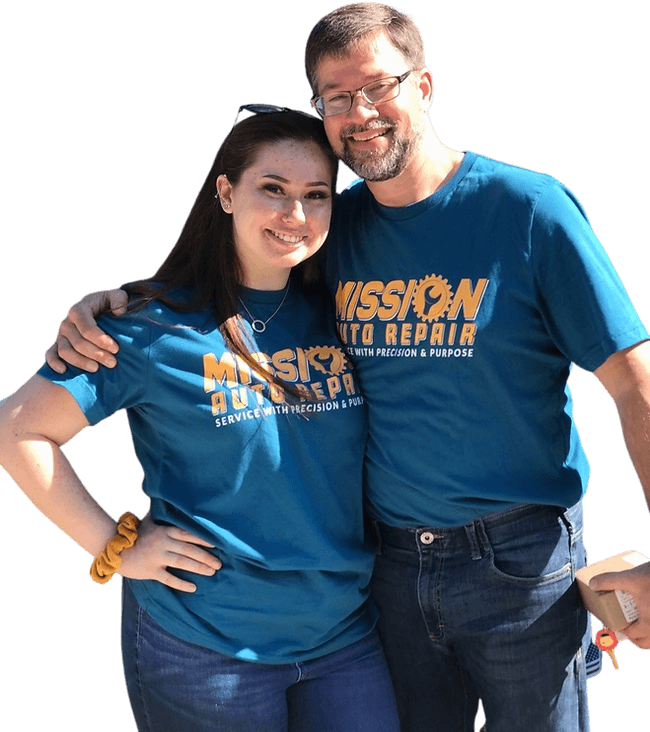 Service with Precision and Purpose
Expertise that Saves You Money
Customers often comment that they saved money by coming to us for a second opinion on major auto repairs. We take care to provide precise diagnostics and only fix what is necessary.
Supporting the Winchester Rescue Mission
A portion of proceeds from all auto repairs is donated to the Winchester Rescue Mission.  With the help of our customers, our donations have funded… OUR CUSTOMERS GIVE US 5-STAR REVIEWS ★★★★★
Call to schedule an appointment
Winchester Rescue Mission Partnership
For each service at Mission Auto you are providing meals and overnight stays to our neighbors in need.
We're Hiring
Come join our team!  We're seeking an experienced "A" level technician to serve our customers.