Winchester Rescue Mission
Each service at Mission Auto includes a donation towards meals and overnight stays to our neighbors in need.
Automotive Angel Program
Individuals and organizations can sponsor car services for those who need help through our Automotive Angel Program. We believe our service extends to our customers and our community. We are extremely proud to have partnered with the Winchester Rescue Mission to provide support to the Rescue Mission helping those who are experiencing homelessness.
For each service at Mission Auto you are providing meals and overnights stays to our neighbors in need.
Each Oil Change = A meal at the Rescue Mission
Each Alignment or A/C Service = A box meal for a Family in need.
Each Brake Replacement = An overnight Stay at the Rescue Mission
Plus more monthly service promotions
We believe in the value and quality of all lives and desire to promote positive change in the community.
How Your Auto Service Gives Back to the Winchester Rescue Mission
How Can You Be an Automotive Angel?
1. Identify someone who you wish to help with their car repairs.
​
The Automotive Angel program is for those who otherwise wouldn't be able to afford car repairs and simply need a little help.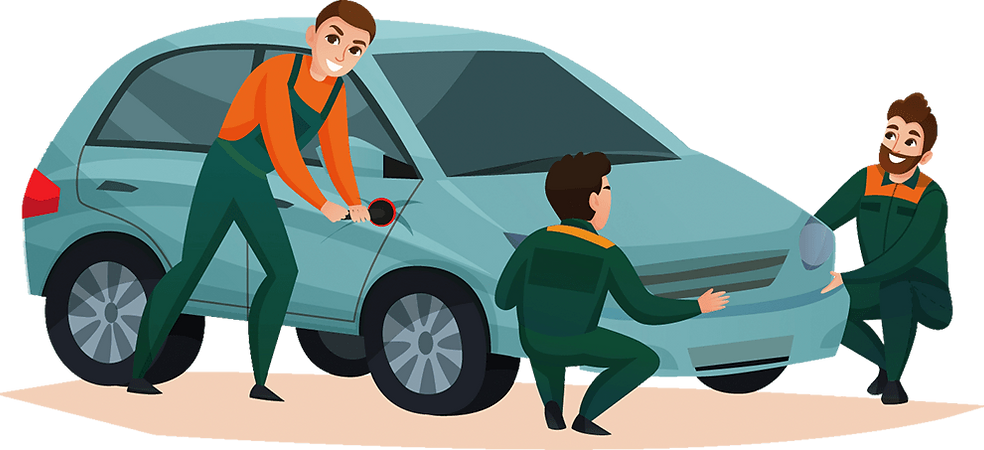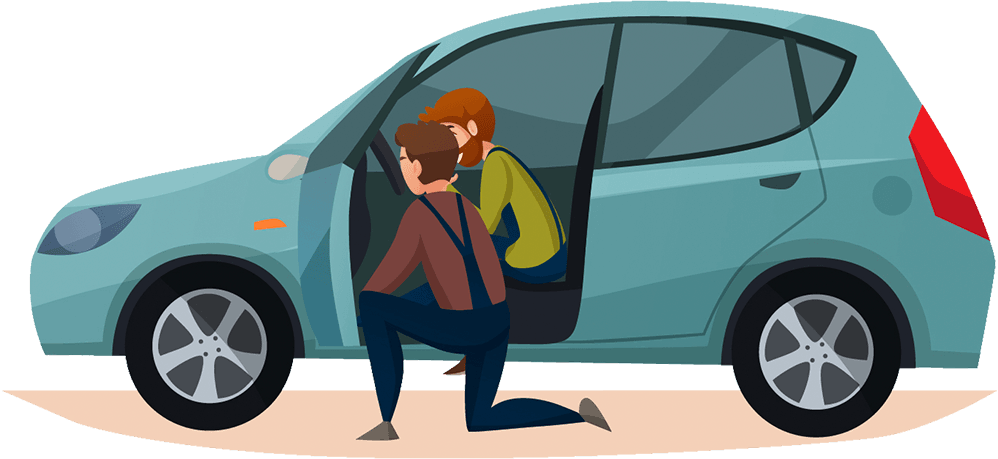 2. Bring the car to us. We'll assess it and advise you on your options.​
Our techs will determine the repairs that are needed and provide you with a cost estimate.
3. When we complete the repairs, you will be billed directly.
The person you're helping never needs to see a bill.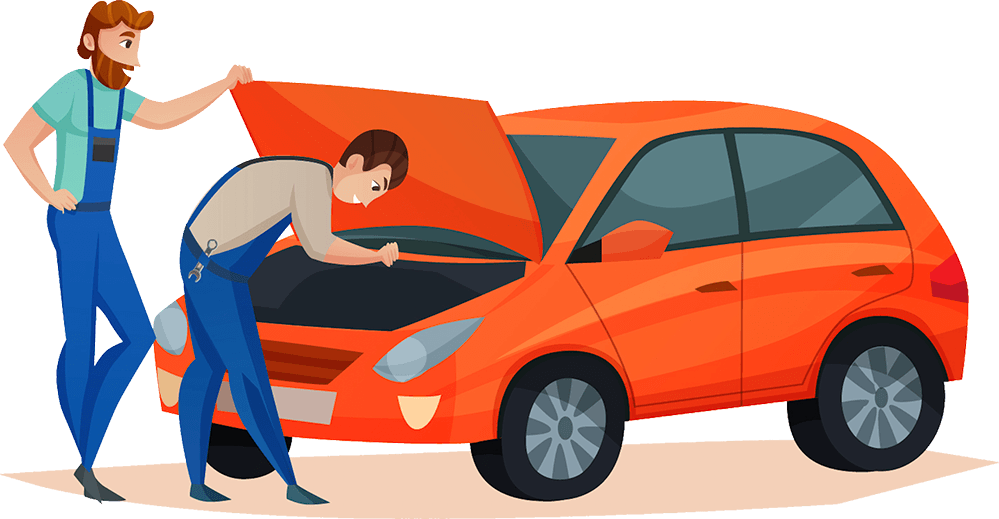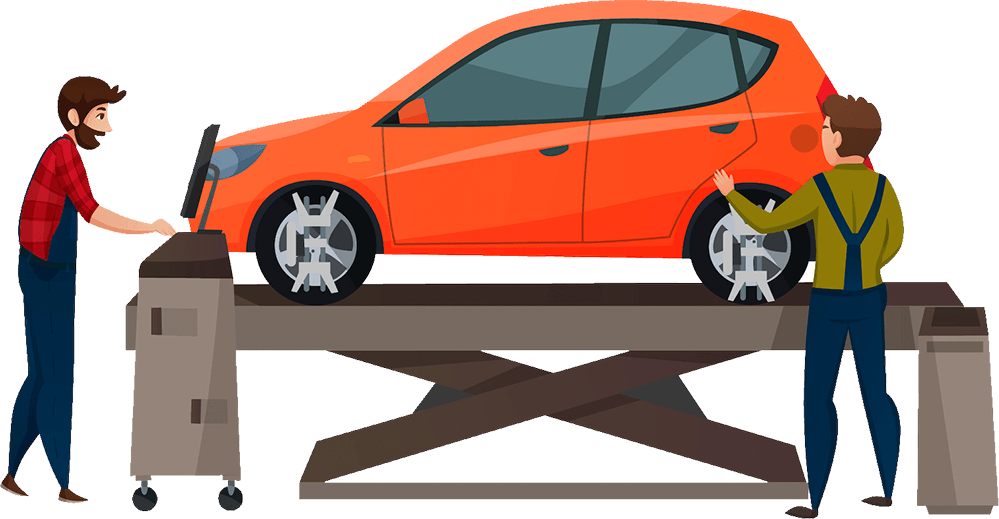 Be an anonymous sponsor.
We offer the ability to be an anonymous sponsor. This allows for donations to be made to help fund the cost of repairs for customers who we know to be having financial difficulties.
Do you want to be an Automotive Angel?
Give us a call.