Air Conditioning Repair Service
Many people take their air conditioning for granted, especially in their cars. This system is responsible for keeping the cab cool; when it goes out, you immediately feel the difference. When you notice your AC failing, you need an automotive expert to repair or replace it before it goes out completely.
Mission Auto Repair is the AC repair shop you need! Our ASE Certified Master Technician has over 25 years of experience in all vehicle repairs, from precise diagnostics to extensive repairs. Call us today to schedule your appointment!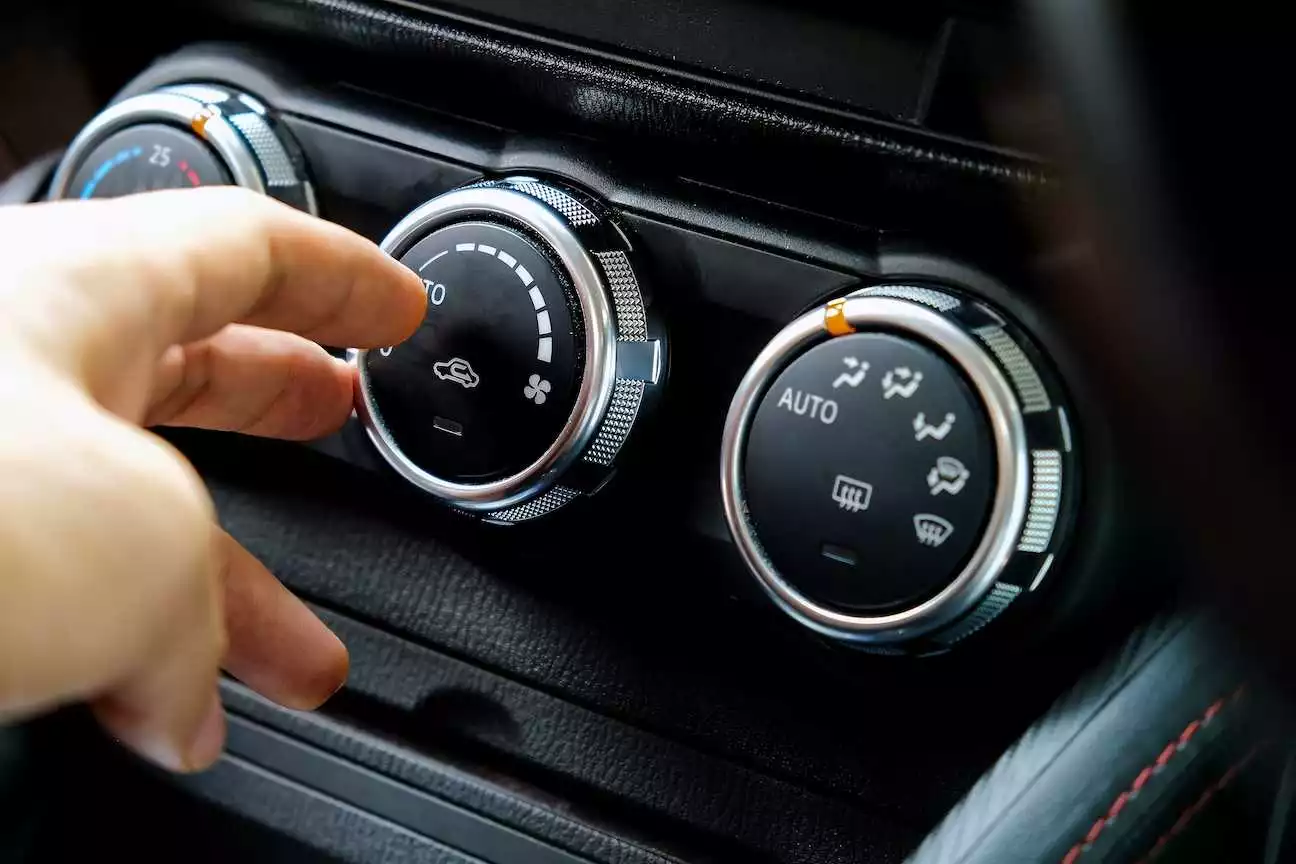 Signs Your Air Conditioning Needs Replacement
When it comes to AC, it can be easy to know something is wrong without knowing exactly what it is. No cold air could be blowing out, but without a trained eye, it would be difficult to tell what part went bad or if you need the system replaced.
Problems with the AC can be challenging to pinpoint, especially with little to no training. Bringing your car into an automotive shop is the best way to ensure you get the correct fix. Mission Auto Repair has years of training and experience in automotive repair, so we can figure out the solution needed to get your air conditioning running cool once again.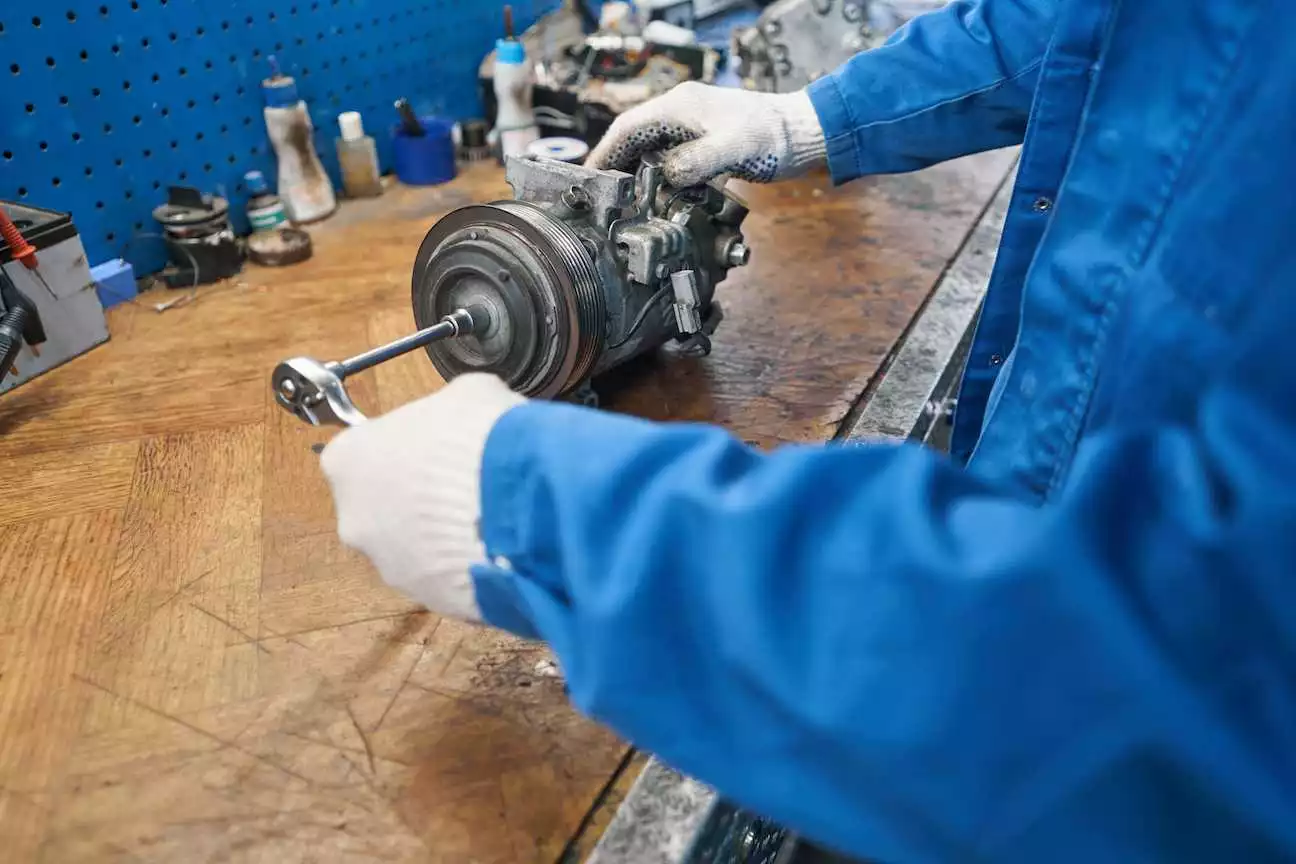 Hearing Grinding Or Squeaking
There are many parts of your AC system, but one of the most important is the compressor. It plays a direct role in cooling down the air your AC produces. This process is continuous while your car is running, which causes wear and tear on the compressor. Hearing grinding or squeaking while your AC is running is a direct sign that your compressor is having problems.
Lack Of Cool Air
One of the most obvious ways to tell that your AC is worsening is by not feeling it working. Unlike when other parts or systems in your car begin to fail, you can feel when this one starts to go. When little to no cool air is blowing out of your vents or air is struggling to come out, it's a critical sign that your AC is failing.
Leaking Refrigerant
Refrigerant is the liquid that oversees cooling down the air from your vents. If you notice that your vents aren't blowing as cool as they have in the past, the refrigerant may be leaking or empty. Coolant leaks can result from worn or damaged hoses, seals, or faulty components, leading to inadequate cooling and insufficient temperature regulation inside the vehicle.
If moisture is present in this system, it will damage other parts integral to the AC's function. Noticing this issue means your vehicle needs immediate attention.  Promptly detecting and repairing coolant leaks is crucial to restore the air conditioning system's effectiveness and ensure a comfortable driving experience. By addressing these leaks, you can enjoy cool and refreshing air, especially during scorching summers, making journeys more pleasant and enjoyable.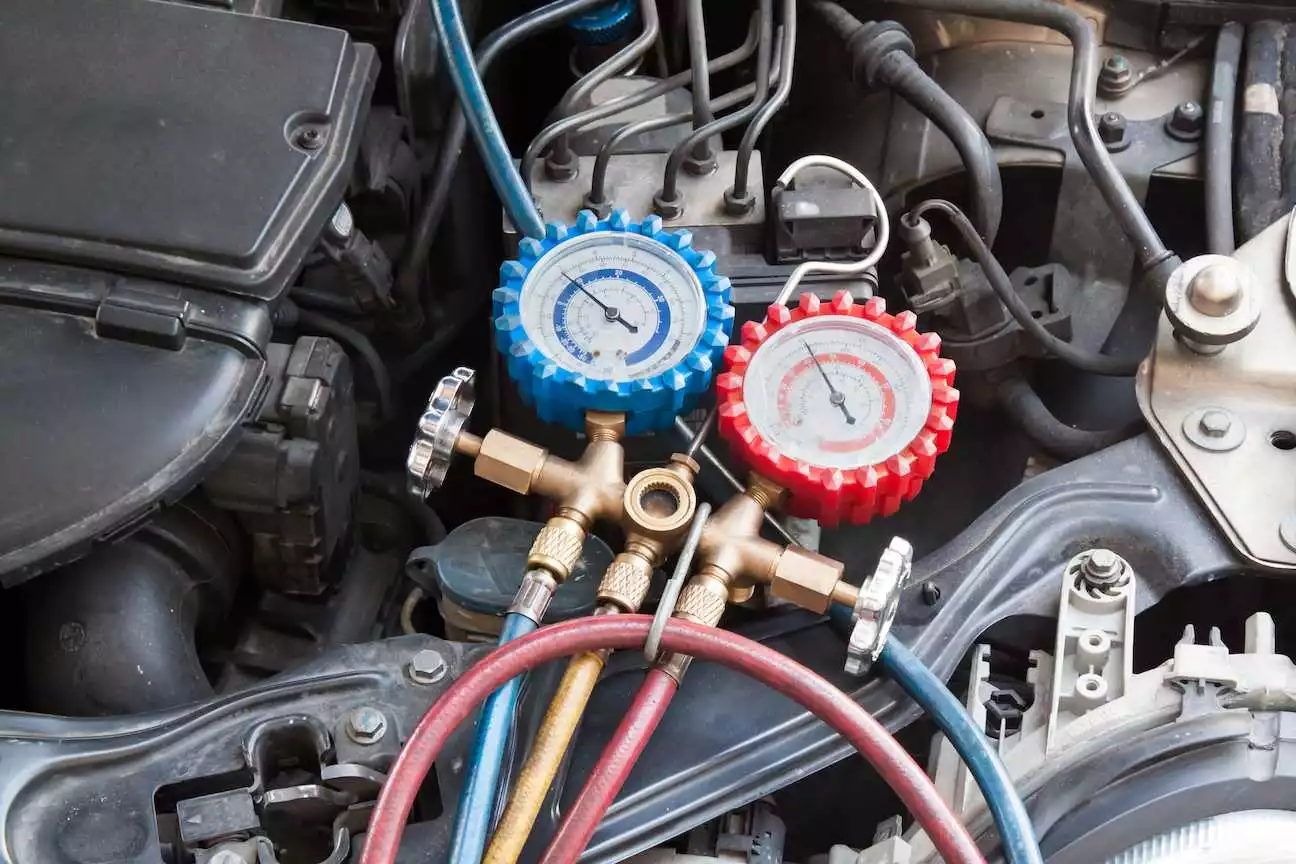 Bring Comfort Back To Your Drive
With the help of Mission Auto Repair, you no longer have to be uncomfortably hot while driving. Our expert team of automotive technicians can complete any repair, replacement, or upgrade your vehicle may need. We can also perform any diagnostics you need so we can pinpoint what is broken. Contact our office today to get your AC back in working condition!
Frequently Asked Questions
How do you know if the AC in your car needs to be fixed?
Your AC system can show a wide variety of symptoms when it is close to reaching its expiry date. Clunky noises coming from your car could be a sign that your compressor needs replacing, while your car blowing hot air instead of cold is a direct sign that your AC is out – though this could only be a sign that you are out of coolant. Either way, noticing signs of a dying AC means you should get it diagnosed by a professional to know exactly what you need to fix.
How much does repairing the AC in your car cost?
The number of parts in this system gives it a wide price range. The AC has five essential parts: the compressor, the condenser, the evaporator, the receiver-dryer, and the expansion tube. If only one of these parts needs to be replaced, it could cost less. However, a complete AC system replacement will cost a lot more money.