virginia state safety inspection
Safety inspections are the bane of anyone who owns a car. However, you must also ensure you aren't actively putting others on the road and yourself at risk by driving. When these inspections come around, going with an autobody shop that can get your vehicle in and out as quickly as possible is key.
Mission Auto Repair has the experience and tools to make these inspections as painless as possible. Our lead technician has more than 25 years of experience. Call our office to set up your appointment for your state service inspection today!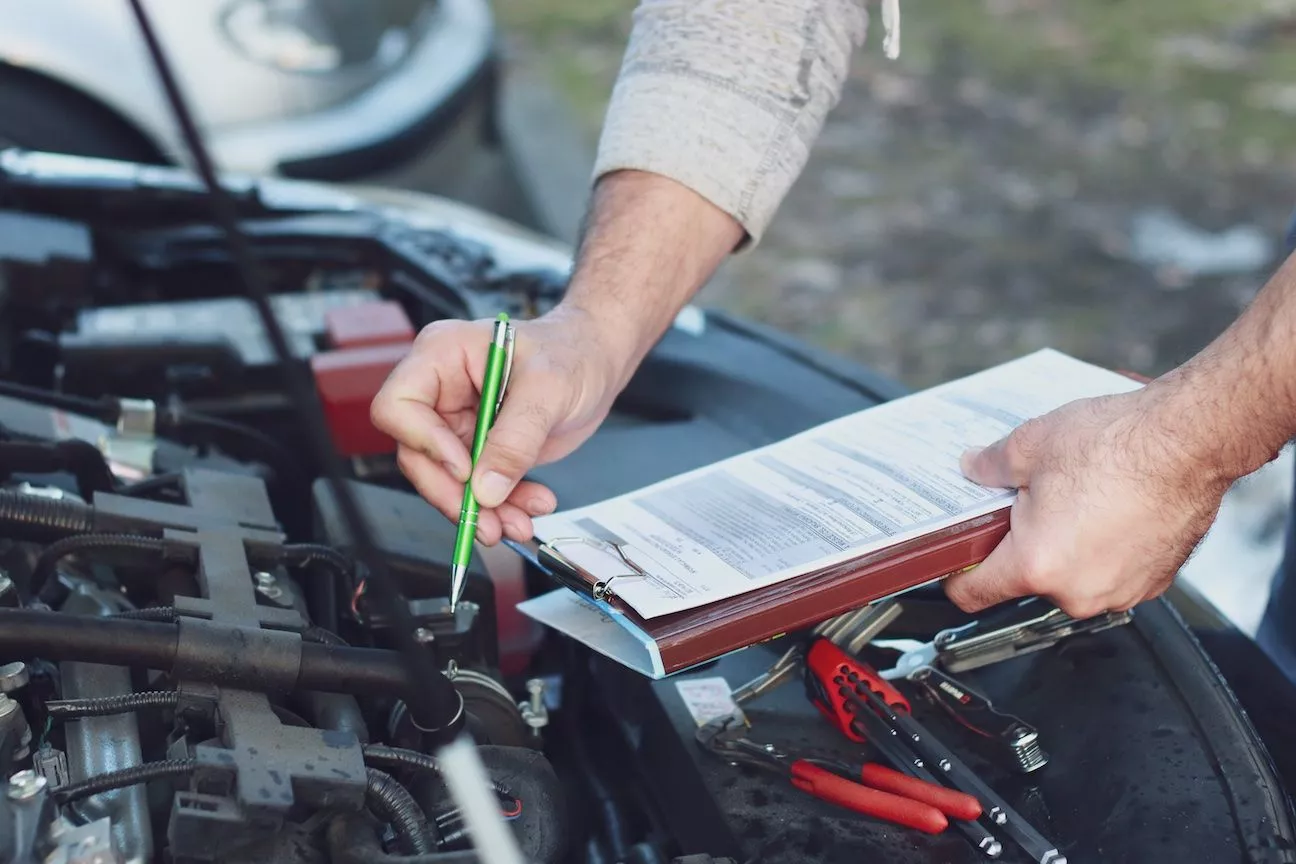 State Inspection Checklist
Many people are apprehensive about bringing in their cars because if your motor vehicle fails the VA state inspection, you'll have to wait even longer for repair services and reinspection. We recommend doing a quick visual check of the parts and systems we look at before you bring it in. That way, any broken systems can be sorted out before going to the state inspection station, saving you time and money.
Here are some of the major systems we check: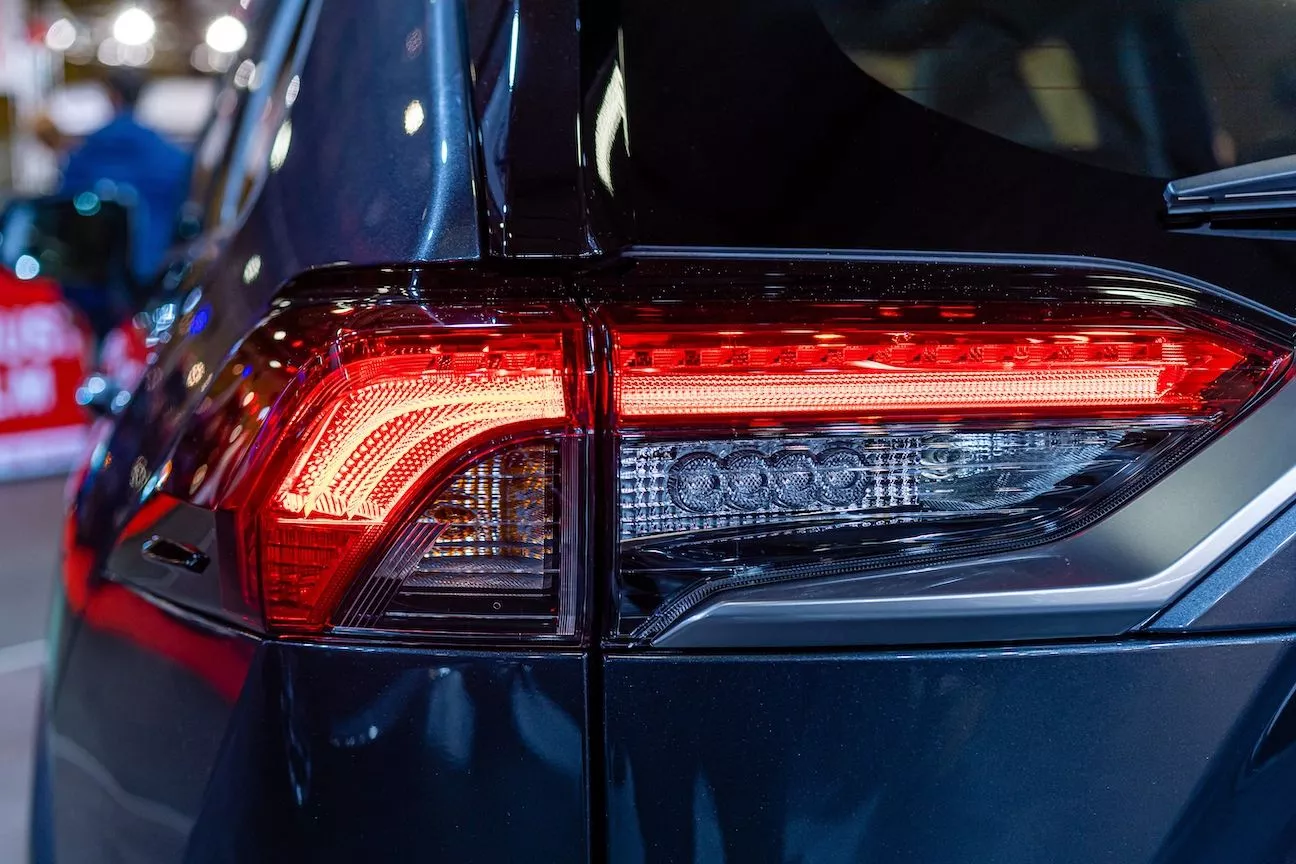 Lights
Both the interior and exterior lights of your car serve essential purposes. Exterior lights are responsible for signaling and providing a clear view of the road while driving in shaded or dark areas. Your vehicle's interior lights help you see inside the car if you need to find something.
Driving at night without working headlights will put you and everyone around you at high risk of an accident. Our team will check your headlights, turn signals, cab lights, and wiring to ensure this system works properly.
Mirrors
Visibility is incredibly important. Safely merging between lanes, turning, and being aware of your surroundings is nearly impossible without properly functioning mirrors. Our team inspects your mirrors to ensure they can be adjusted, still provide a wide range visibility as determined by the car model and is up to par with Virginia's standards.
Tires And Tread Depth
Tires are a significant component of your vehicle. With the right tires, you can drive safely on the road. This includes any tires with severely worn-down treads or holes that could lead to air leaking and a blowout. We check for any damage and tread depth to ensure your car has the traction to navigate the roads safely.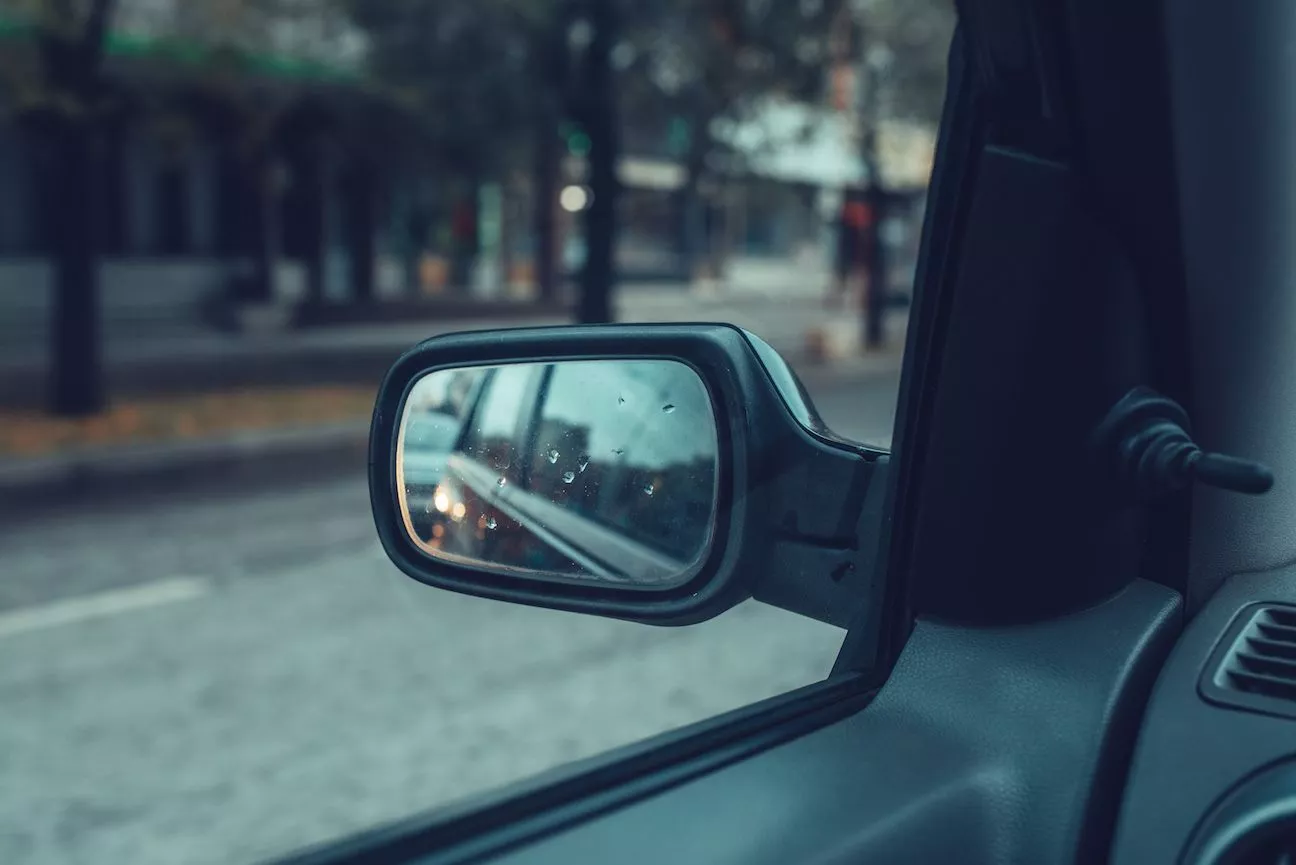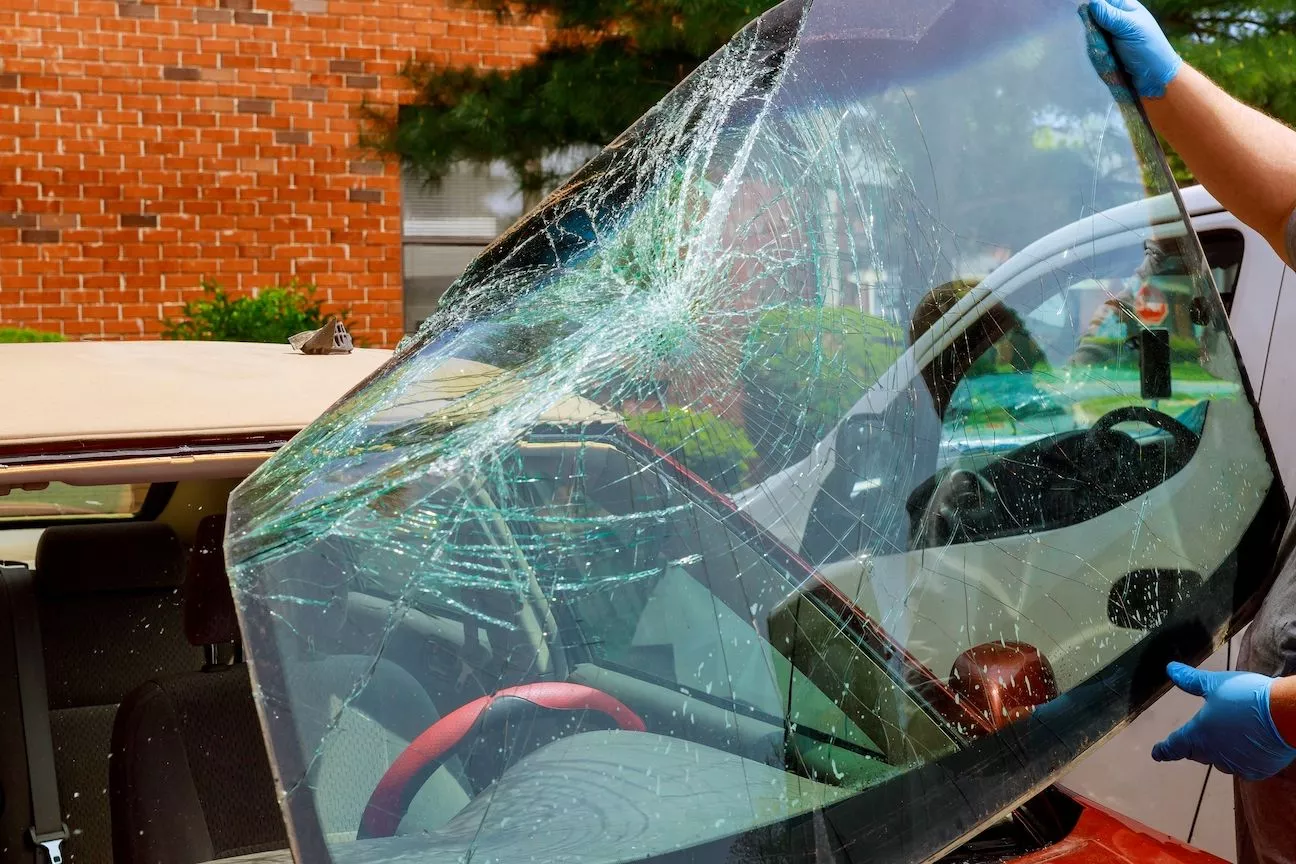 Horn
Drivers are limited in their communication with each other. Aside from your lights, you can do little to signal to another driver. Because of this, having a functional horn is critical to making sure people can see and hear you. Our team will ensure it functions so you can alert another driver of your presence.
Windshield
Without a clear windshield, free of cracks or other forms of damage, it is impossible to be safe on the road. The windshield will be checked for cracks, stickers that could inhibit your ability to see, and excessive levels of tint that could cause your vision to be limited.
Seatbelts And Airbags
You might not think about checking your seatbelts or airbags, but these are part of the inspection to ensure your safety, assuming the worst happens and you get into a car accident. The airbag and seatbelts of your car serve an essential role in keeping you safe before, during, and after a collision. Virginia law states that your seatbelts must be the right type for your car, in good working condition, and installed correctly. The airbag must be properly functioning as well for you to pass.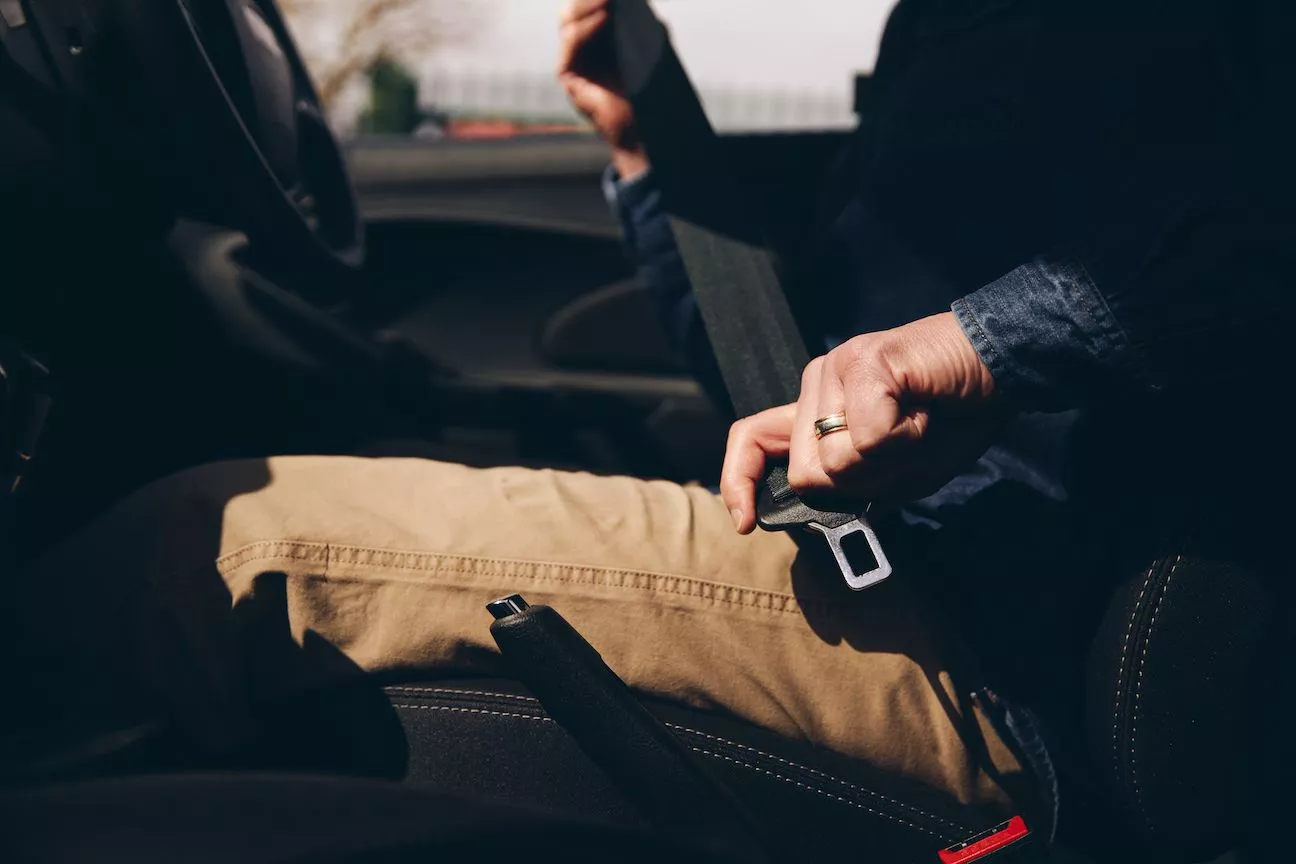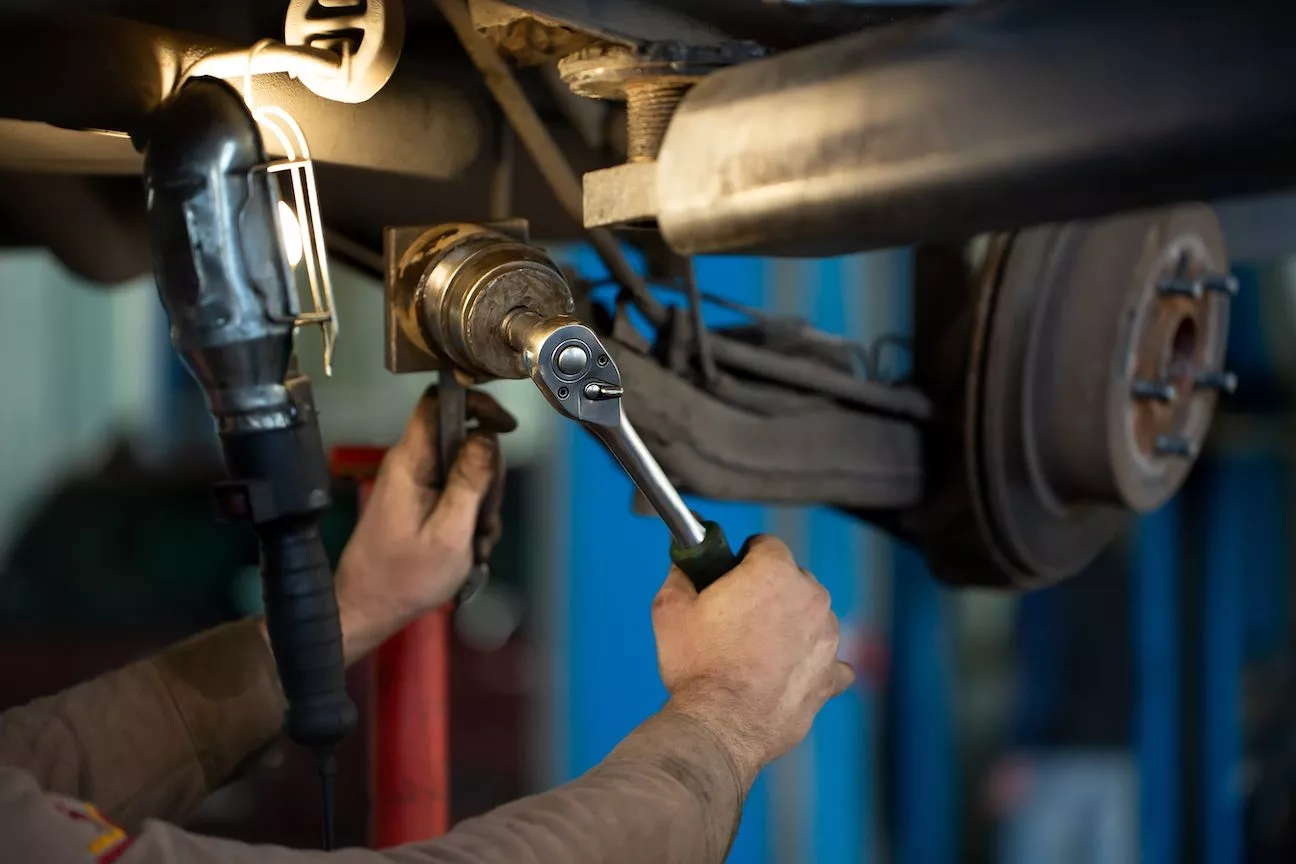 Brakes
A vital function of a car is its ability to stop. If your ability to stop is severely impeded or fails to engage, your vehicle is a danger to you and others on the road. Our team will check for worn brakes, missing parts, and a functional parking brake. We also make sure your brake fluid is at an acceptable level. 
Steering And Suspension
Keeping control of your car is a key function of the steering and suspension system. Without that, safety on the road is impossible. A Virginia Safety Inspection will thoroughly investigate this system to ensure this vital system works and helps keep you in control of your car.
Make your Virginia State Inspection Quick and Easy
Completing a state safety inspection alone shouldn't take an entire day. To make this process less painful, go with an auto body shop that can quickly get your vehicle in and out. Mission Auto Repair can thoroughly inspect your vehicles quickly so you can return to your life as soon as possible. We have an ASE Certified Master Technician and an expert staff that can inspect, maintain, and repair your vehicle. Call today to make your appointment for a vehicle inspection!
Frequently Asked Questions
What will fail a state inspection?
Any number of factors could lead your vehicle to fail Virginia's state inspection. Tire tread depth, brake health, warning lights, and many other features are all carefully evaluated before determining whether the vehicle passes the inspection or not. While getting an idea of your car's health before your appointment can be easy, there are no simple answers on what will and won't fail you. Your tire treads could be incredibly healthy, but your worn-out brakes could lead to a failed test.