​Engine Diagnostics Services – Winchester, VA
An enjoyable drive can be immediately ruined when you see the yellow check engine light on your dashboard. Not only does this signal that your car needs maintenance, but figuring out what's wrong with your engine can be an extremely long and expensive process. You buy hundreds of dollars' worth of different parts and pay for the services to install them, only to realize this is not the part causing the issue and start over at square one. However, this process doesn't have to be painful.
Mission Auto Repair's expert technicians are equipped with thorough knowledge of engines and how to diagnose any problems they might encounter. Not only that, but we have the skills to replace any parts your car may need. Call us today to get your car running safely and smoothly again!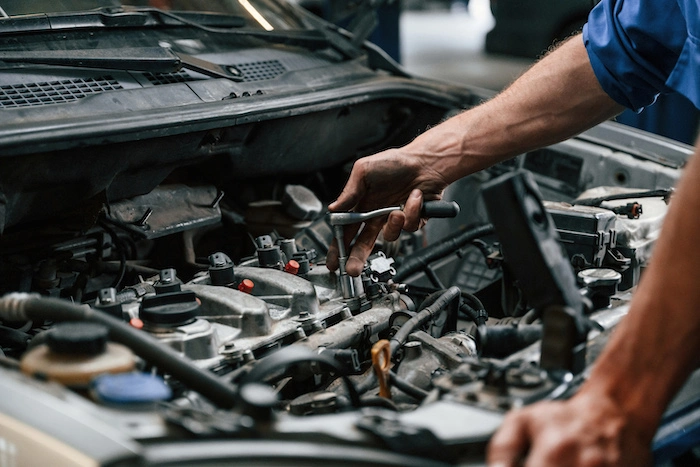 What Causes A Check Engine Light To Turn On?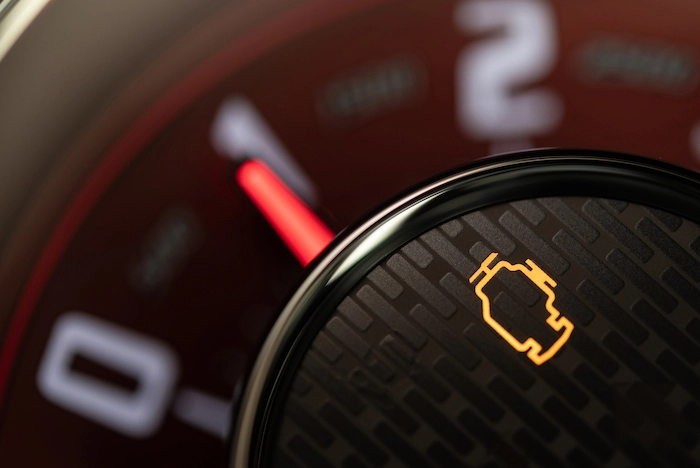 Quite a few things can cause a check engine light to come on. The most obvious are internal issues with your engine, but most others do not realize that there are other reasons, too. The light could turn on for a catalytic converter that has gone bad. Other common reasons for an illuminated check engine light are loose gas caps, a faulty spark plug, or a failing oxygen sensor.
Why Hire A Professional Mechanic
Once the check engine light is on, you need to get the necessary information to know the problem and the parts that need fixing and replacing. Your gut reaction may be to take it to a place where you can get the diagnostic trouble code (DTC), but that's not always the best option.
The problem with DTCs is that these codes make it extremely difficult to pinpoint precisely what's wrong without the trained eye of a professional. The code you get from your engine can point to several areas that may need fixing. Cheaper diagnostic services will take this code and replace part after part until the check engine light disappears. This makes this process extremely expensive and time-consuming.
The best thing to do when you notice your check engine light coming on is to take your car to an expert mechanic like Mission Auto Repair. Skilled mechanics will use the code given to them, inspect each area the DTC could be coming from, trace the fault and decide what exactly they should replace. This ensures you only pay for what you need.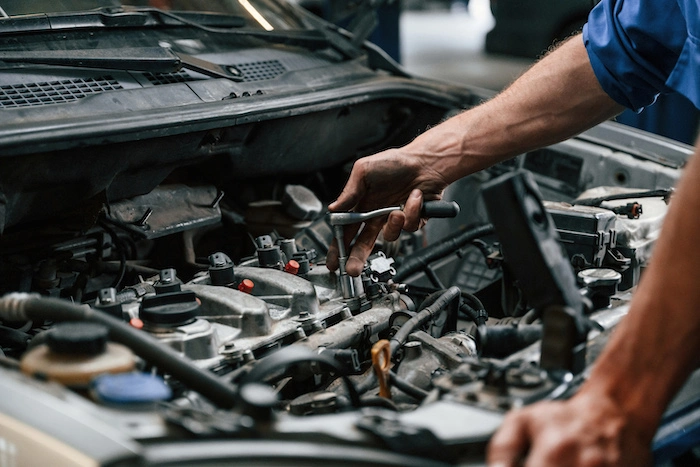 Your Winchester, VA Engine Diagnostic Specialist
The health of your engine isn't something that should be played around with. A dysfunctional engine will cause many issues that can pose a health risk to you and the others on the road around you. Using cheaper services that don't physically investigate these potential problems and throw parts at you isn't solving the problem. Getting an engine diagnostic is the key to ensuring that your car remains functional and healthy for as long as possible.
Mission Auto Repair understands the importance of good diagnostic services, and we don't mess around. Our master technician has over 25 years of experience with car maintenance and can pinpoint the issue, so you aren't paying extra for repairs your car doesn't need. Call our office and make your appointment today!