Oil Changes in Winchester, VA
It's well known that consistent oil changes are required to give your car the best chance of a long service life. The engine requires constant lubricant to run correctly, and oil can degrade over time. Mission Auto Repair is here to make the oil change process as quick and painless as possible. Our team of experts is just one call away, so don't hesitate to reach out!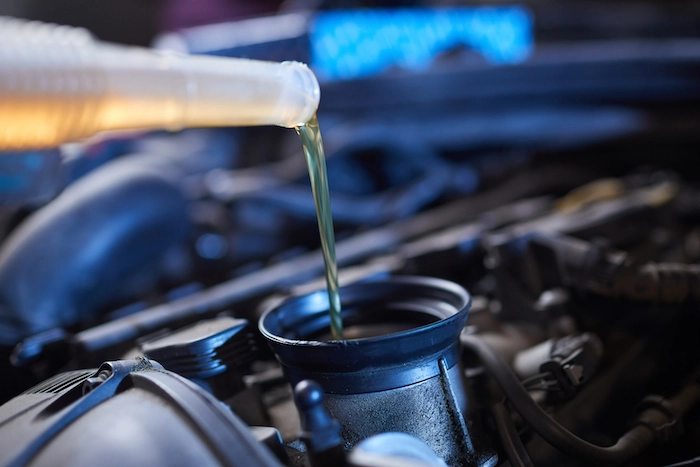 Importance Of Oil Changes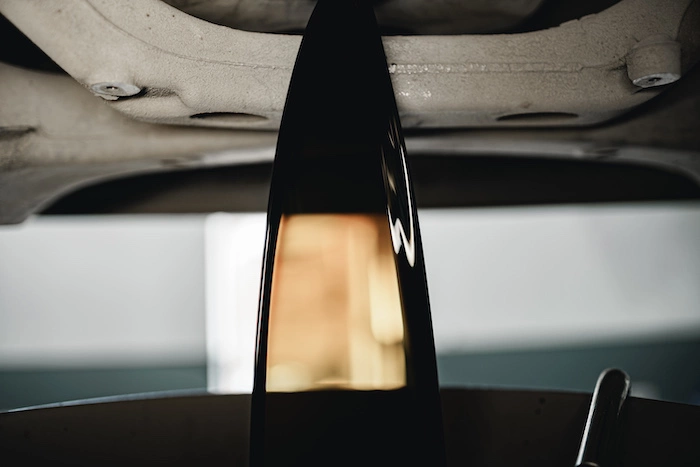 It should come as no surprise that a running engine has many moving parts, each of which causes a lot of friction. The purpose of oil is to lubricate these parts so they can last as long as possible. That's why it is so important to get it changed consistently. Without fresh, clean oil, your engine will actively damage itself while running.
How Often Do You Need An Oil Change?
There are quite a few different types and qualities of oils that you can choose to put into your car. The quality you choose will affect your fuel economy and how long it lasts. While some types require changing it every 3,000 miles, synthetic varieties can last up to 7,500 miles in your car. Others can last even longer. Changing it frequently is always better than holding off for too long.
There are also some signs you may notice that directly tell you when you need to change it. Using your engine's dipstick will give you updates on the levels in your car. This also indicates how clean the oil is, as the darker the color, the more particles are in it. If you can smell burning or rub your fingers with a bit of oil and notice grittiness, you'll need to urgently change it.
Your vehicle could also put out more emissions than usual or make strange noises. Noticing these signs or an illuminated check engine or oil light on your dashboard could indicate that your car needs fresh oil.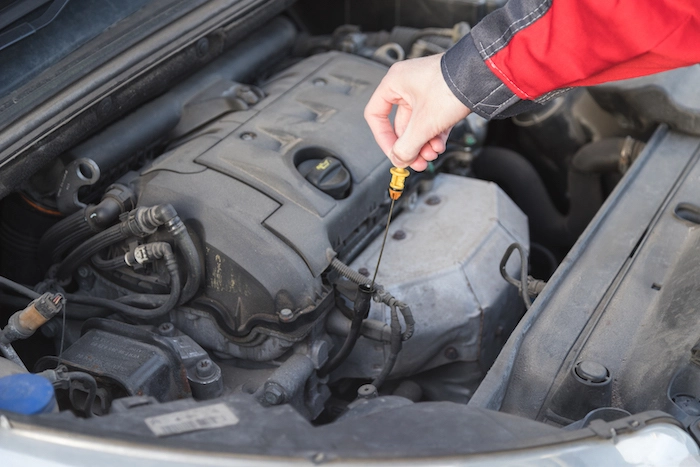 Your content goes here. Edit or remove this text inline or in the module Content settings. You can also style every aspect of this content in the module Design settings and even apply custom CSS to this text in the module Advanced settings.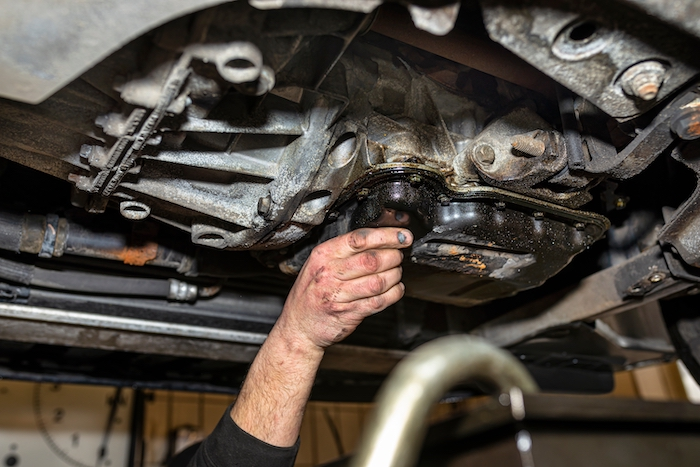 Standard Oil Change Service
A standard service is just what it sounds like – everything you need to change the oil and get you back on the road. The process starts with our technicians lifting the vehicle to get access to the underneath of your car. The standard oil change includes:
Draining the used oil from the engine
Replace oil filter
Top up the engine with oil of appropriate specification for your vehicle
Tire pressure check
Fluids level check & top off *
Maintenance reminder light reset
Premium Oil Change Service
Bringing your car in for diagnostic services every time something starts making a groaning noise can begin to feel like a chore. Mission Auto Repair understands this. That's why we offer premium services to those who want to complete all their vehicle maintenance in one stop. The premium service includes everything in the standard oil change, with additional vehicle maintenance checks and diagnostic services. If you choose our premium option, you will receive everything included in our standard service, as well as:
Tire rotation
Battery test
Visual brake inspection
Air filter check *
Inspection of belt(s) and hoses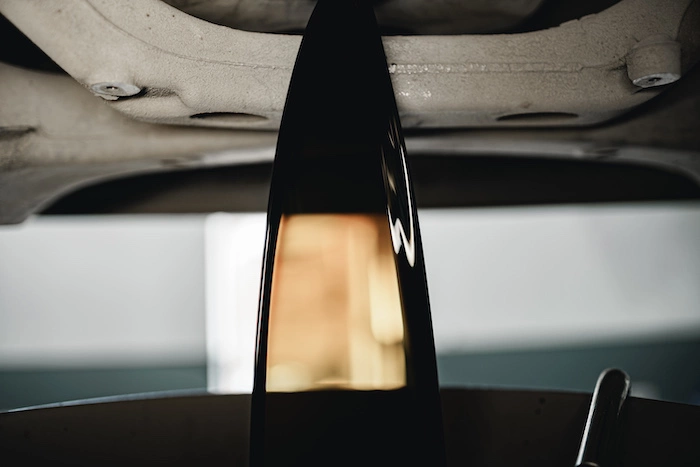 Your One-Stop-Shop For Vehicle Maintenance
When it comes to maintaining your vehicle, Mission Auto Repair should be your go-to place. Our technicians have over 45 years of combined experience working on all kinds of vehicles and are certified to perform all kinds of maintenance, from precise diagnostics of your entire vehicle to factory-recommended maintenance.
Whether you need a standard oil change or something more premium, our team is here to help. Call our office today to make your appointment!